by
HEISSLER FINANCIAL, LLC SPECIALIZING IN RETIREMENT TRANSITIONS...ONE STEP AT A TIME!
HEISSLER FINANCIAL, LLC IS A REGISTERED INVESTMENT ADVISOR FIRM LICENSED IN THE STATE OF OREGON.
PRIOR TO DOING BUSINESS IN ANY OTHER STATE, THE FIRM WILL ENSURE ALL LICENSING REQUIREMENTS OR EXEMPTIONS FROM LICENSING ARE MET.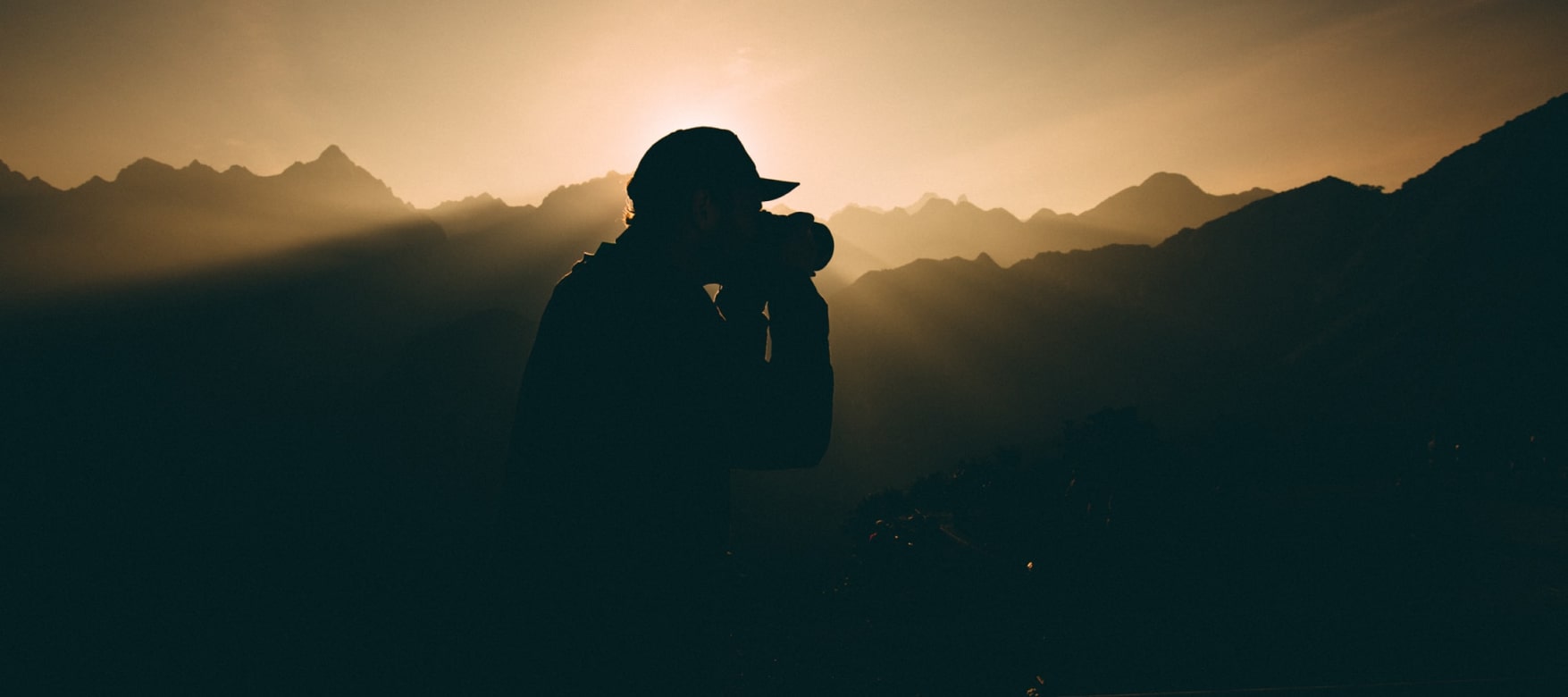 Retirement Planning Philosophy
Retirement Planning is the process of meeting your desire of financial independence throught the proper management of your finances. The process consists of six steps that help you understand where you are now, what you may need in the future and what you need to do today to maintain you independance throughout your lifetime.
The benefit of retirement planning is that it focuses you on the right questions. The right question is not "how do we beat the market?" It is "how do we create an income that we can't outlive, so that we will be able to live independently throughout our lifetimes?"
Heissler Financial, LLC is a fee only firm that provides retirement planning services with full portfolio management strategies.
Ed Heissler, CFP® ChFC® CLU® CFEd®


Ed has been providing retirement planning services for the past twenty-seven years. He holds the designation of CERTIFIED FINANCIAL PLANNER®: from the College for Financial Planning, Denver, Colorado. Ed also holds the Chartered Financial Consultant (ChFC) and Chartered Life Underwriter (CLU) designations from the American College, Bryn Mawr, Pennsylvania. CFP® and CERTIFIED FINANCIAL PLANNER are certification marks owned by the Certified Financial Planner Board of Standards, Inc. These marks are awarded to individuals who successfully complete the CFP® Boards initial and ongoing certification requirements.


Professional Services


Retirement Planning Specialists
Investment Advisory Services
High Net Worth Individuals










Disclosures


Heissler Financial, LLC is a Registered Investment Advisor (RIA) firm with the State of Oregon. The purpose of this page is to provide some summary information regarding the firm. Much more detailed information can be obtained by contacting us directly.
Fiduciary Duty
RIAs accept the fact that they have a fiduciary duty to their clients. They act as a representative of the clients instead of as a representative of a financial institution. RIAs are bound by the legal responsibility to treat client money as if it were their own, and to recommend the best investment options available based on the goals of the clients. RIAs must also monitor portfolios and make adjustments as needed as if it were their own assets. Investment costs matter and RIAs must be able to control and account for all expenses to clients.
Compensation Structure
Heissler Financial, LLC receives compensation from clients in the form of advisory fees. The benefit of this structure is that the motivation of the client and the firm are the same. Both want assets to grow at a reasonable rate over time.